Shaina N. Praska, Attorney
Shaina N. Praska, Esq.
434 Hale Ave N., Suite 180
Oakdale, MN 55128
(Primary)

3800 American Blvd. W.
Suite 1500
Bloomington, MN 55431
Main Phone: (651) 705-0276
Fax: (651) 204-2125
AREAS OF PRACTICE

• FAMILY LAW

•

BAR ADMISSIONS • MINNESOTA
After graduating from Hamline Law School in 2013 and being admitted to the bar, Shaina spent three years as a clerk to Judge James T. Swenson in the Hennepin County court district. During her clerkship she gained valuable insight into a wide breadth of family law cases as well as a refined sense of the inner workings of the court. After her time with Judge Swenson Shaina spent a year at a private family firm before joining Rogness & Field.
Before law school, and as a member of AmeriCorps, Shaina helped to provide legal services to victims of domestic abuse as they negotiated the legal system. Earlier, as a volunteer in Ramsey County, Shaina assisted pro se litigants navigate legal issues in the housing and conciliation court.
Shaina has an intimate knowledge of the inner workings of the family court system and is dedicated to serving her clients at the highest level.
EDUCATION
Hamline University School of Law, St. Paul, Minnesota
Juris Doctor- May, 2013
Activities: National Moot Court Competition, Minnesota Justice Foundation – Program Chair 2010 – 2011, Delta Theta Phi Law Fraternity
Saint Catherine University, St. Paul, MN
Bachelor of Arts- May, 2007
Majors- English and French
MEMBERSHIPS:
Hennepin County Bar Association
Minnesota State Bar Association
19th District Bar Association, Board Member
Family Law League
Family Court Annual Charitable Contribution Campaign (Organizer)
AWARDS AND HONORS:
Rising Star – Minneapolis St. Paul Magazine, 2021

(a distinction given to only 2.5% of attorneys

)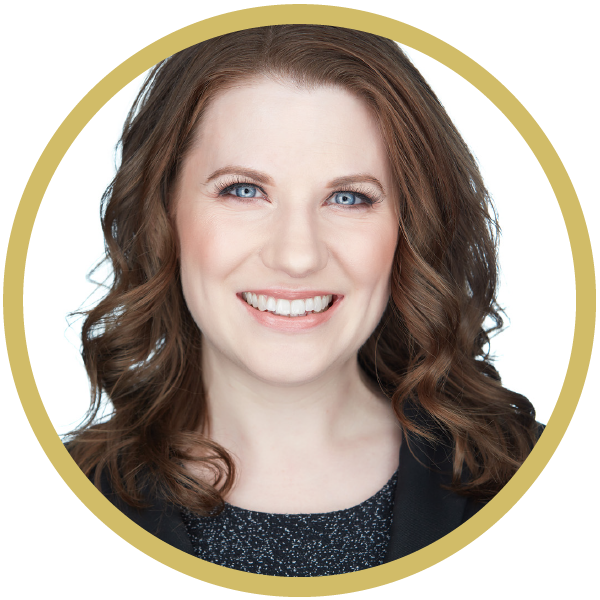 Shaina PraskaRated by Super Lawyers
http://<!– begin super lawyers badge –> <div data-slbadge="v1-rsbadge-orange" style="width:180px;height:150px;border-radius:12px;font-family:arial, sans-serif;color:gray;text-align:center"><script async type="text/javascript" src="https://www.superlawyers.com/static/sl-badge/v1/load.min.js"></script><a class="slbadge_profileurl" title="View the profile of Minnesota Family Law Attorney Shaina Praska" href="https://profiles.superlawyers.com/minnesota/oakdale/lawyer/shaina-praska/f943c73b-898c-4b68-9a03-2e22f92e139c.html?npcmp=rsb:badge:sl_badge:f943c73b-898c-4b68-9a03-2e22f92e139c:main&utm_source=f943c73b-898c-4b68-9a03-2e22f92e139c&utm_campaign=v1-rsbadge-orange&utm_content=profile">Shaina Praska</a><div style="margin-top:6px">Rated by Super Lawyers<br/><br/><br/>loading …</div></div> <!– end super lawyers badge –>